For offset digital and screen printers and graphic designers.
Free Download High-Quality Indian Wedding Symbols.
🟢 Free 30 High-Quality Symbols
Subscribe for our free products, latest posts and offers.
GeneratePress Free Vs Premium Review
Premium Quality Vintage Font Bundle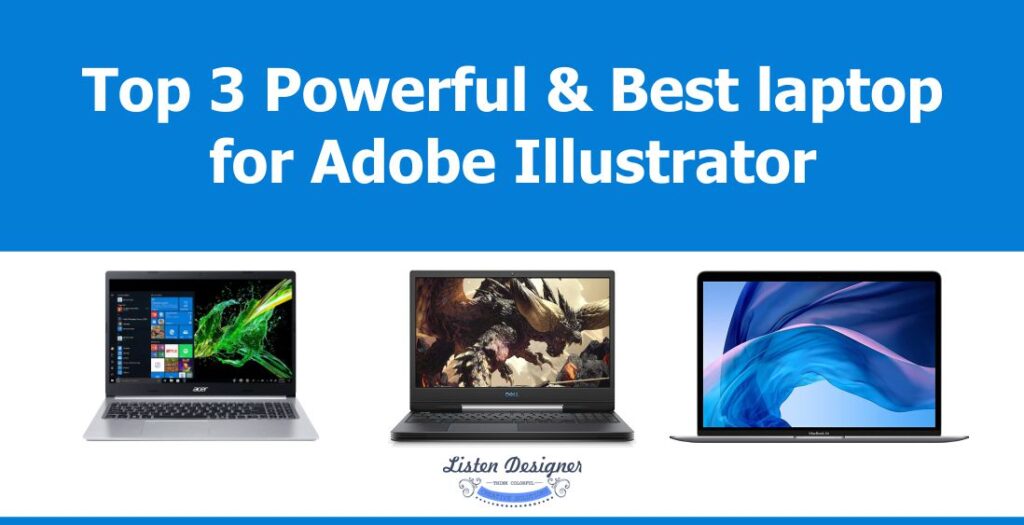 Top 3 Underbudget
Powerful Laptop
Listen Designer is a graphic design company started in 2011 by Jayesh Sharma. The website is launched in 2018 to expand the companies work worldwide. 
Listen Designer has a team of graphic designers, architects and builders. We have an online customer base. People who want to build their house come to our website to get ideas for their new dream house. 
Our team is active in Rajasthan, India, where we have expertise in Jodhpuri style and traditional style house designing and building.
If you want to give your house a traditional look, you can contact us to get an estimated price.  
Also, we have a team of graphic designers and content writers. We write content on daily basis, we do freelancing graphic design, product design and logo design for our clients.
We plan to expand our business in all three fields, Architecture, Graphic design and Digital Marketing.
Hello, my name is Jayesh Sharma and I am the founder of ListenDesigner.com.
I was very interested in art since childhood. And that's why my career starts in graphic design. In 2010 I get my first art degree, and then in 2011 started my own graphic design company "Navarang Graphics".
Later working continuously in graphic design, I was also attracted to the printing of the design. I was always curious how things print on paper. And that is the reason I started doing work of printing as a local business. In this business, I learned a lot but not all.
So, in 2017 shifted to Pali city, Rajasthan which is approximately 100 km away from my hometown. Here I started doing a job in a digital printing firm. At this place, I learned a lot of things about graphic design, printing and doing business. Also, here I meet with new people and increased my interest in the architecture field. I built a team of professional architects who were ready to work with me.
Now, I started Listen Designer.com
Listen Designer is a company where our whole team of architects, graphic designers and bloggers work together.
Why ListenDesigner? Because when I was started Listen Designer in 2018, I want to share the knowledge and experience I gained in the last years with graphic designers.
Jayesh Sharma
(Author & Designer)