"Wedding Clip Art Graphic Bundle"
Indian printers & Graphic designers are using common Wedding Clip Arts for more than 25 years. 
Everyone has the same clip arts. Whether they are printing a 5 Rupees invitation card or 5000 Rupees Invitation card, Indian printers and designers don't have a choice of new varieties of wedding clip arts. 
We have something latest and new in this industry.  
High-Quality Wedding symbols. Everything is in vector format and usable for every type of designer. 
Surang "Colour Symbols Bundle"
Marriage Card "Box Designs"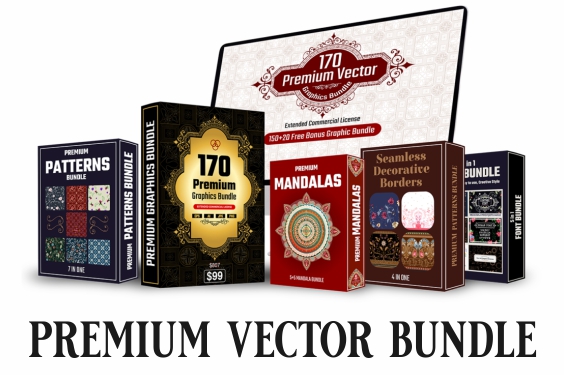 Premium Vector Graphic Bundle
Send WhatsApp Message if you want to buy more than one product
Jayesh Sharma was working as a graphic designer since 2011. His style is mainly influenced by his passion for graphic design and wedding card designs. He was continuously creating high-quality graphics for his clients, but as soon as he realized that there were no new symbols, clip arts and elements are available in the Indian wedding card design industry, he find it is much more difficult for designers to design new symbols, as most Indian designers are using same old and common wedding symbols in every card they design. 
Jayesh Sharma started the company Listen Designer in 2018 with an aim to help designers by writing helpful articles, but in 2020 Listen Designer has been transformed from a blog to a graphic production company, and now, it is the largest company in India Which produces the Indian Symbols for designers & printers. 
follow LISTEN DESIGNER on social media
A SOCIAL MEDIA MANAGEMENT COMPANY