Grow with us, earn with us. Refer customers to ListenDesigner and earn a 30% commission
on every sale made within 30 days.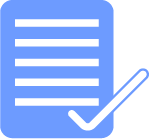 Register
Click below and fill the application form and register as an affiliate.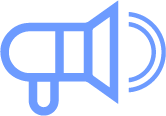 Promote
Promote our product
to your audience
Earn Money
Make a 30% commission on every successful sale you made.
We have partnered with the third party affiliate program "SendOwl" for greater transparency and ease of management.